The Groups found here have agreed to encourage their members to support any of our efforts they can, and we (STAB) encourage you to do likewise.  The groups are listed in alphabetical order.
To find a State specific Group click HERE.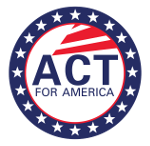 Act for America
1300 Pennsylvania Ave. NW
Suite 190, #614
Washington, DC 20004
(202) 601-4169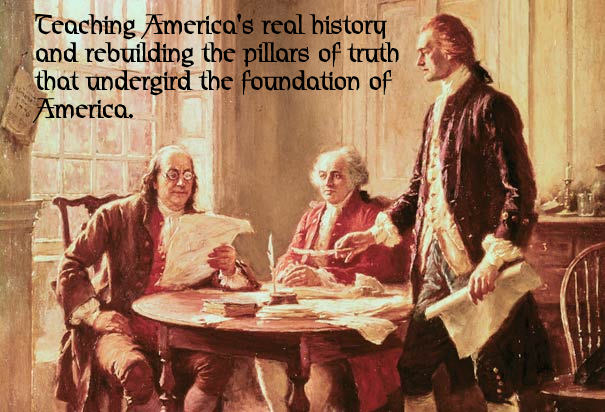 Roger Anghis, President of Buildingthetruth.org, has been a student of history since elementary school and is a former radio host on Crusade Radio for 6 years, editor for 11 years for The American Intelligence Briefing, an internet newsletter covering today's current events, author of Defining America's Exceptionalism, a book on the founding of America and a public speaker, a columnist for NewswithViews.com for 7 years, Citizens Daily Journal for  one and a half years, iPatriot.com for 2 years and SonsofLiberty.com for a year.

Mr. Anghis also has owned a construction company for 38 years.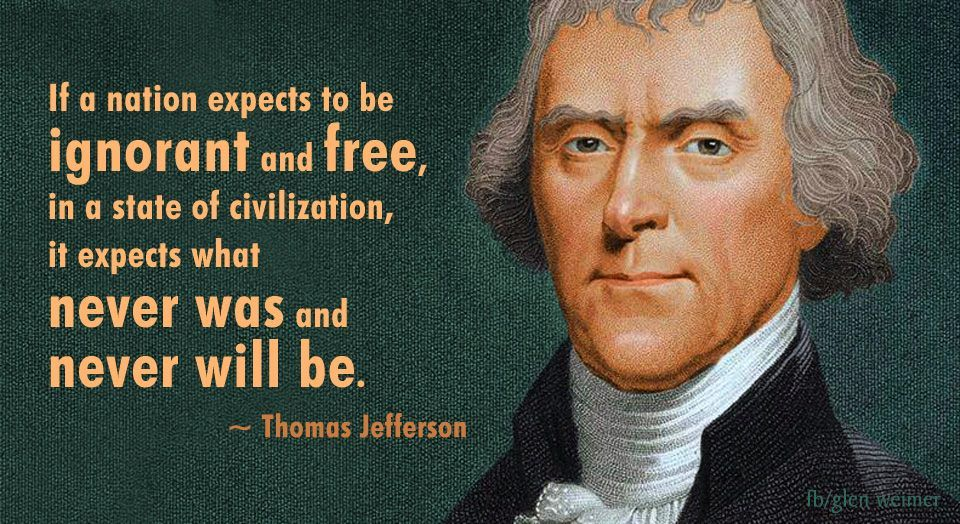 An organization dedicated to teach the Constitution of the United States to every citizen willing to learn.
Check them out >>
Free the Captive
   Farrah Prudence, born to a Muslim father, and a mother who converted to Islam when Farrah was 5, spent her years from 6-16 in an Islamic country in the Middle East.
To find out about upcoming events where you can hear her story go to her facebook page
              >>>>
I Belong Amen Ministries
David Arthur, an ex-transsexual, has turned his life over to the Lordship of Jesus Christ, and has built a ministry offering hope to those still trapped in the deathstyle of sexual depravity.
You can also watch or take part in a daily (weekdays) interactive program.  Access from website >>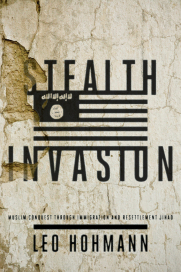 Investigative reporting on refugees, global migratation, Christianity, Islam, Judaism and where politics, culture and religion intersect.
Pass the Salt Ministries and
   Coaches LIVE Weekday Interactive Huddle –              7 am – 8 am (eastern) M-F
Ministry News – Events – Connect information for Weekday Live Show you can participate in >>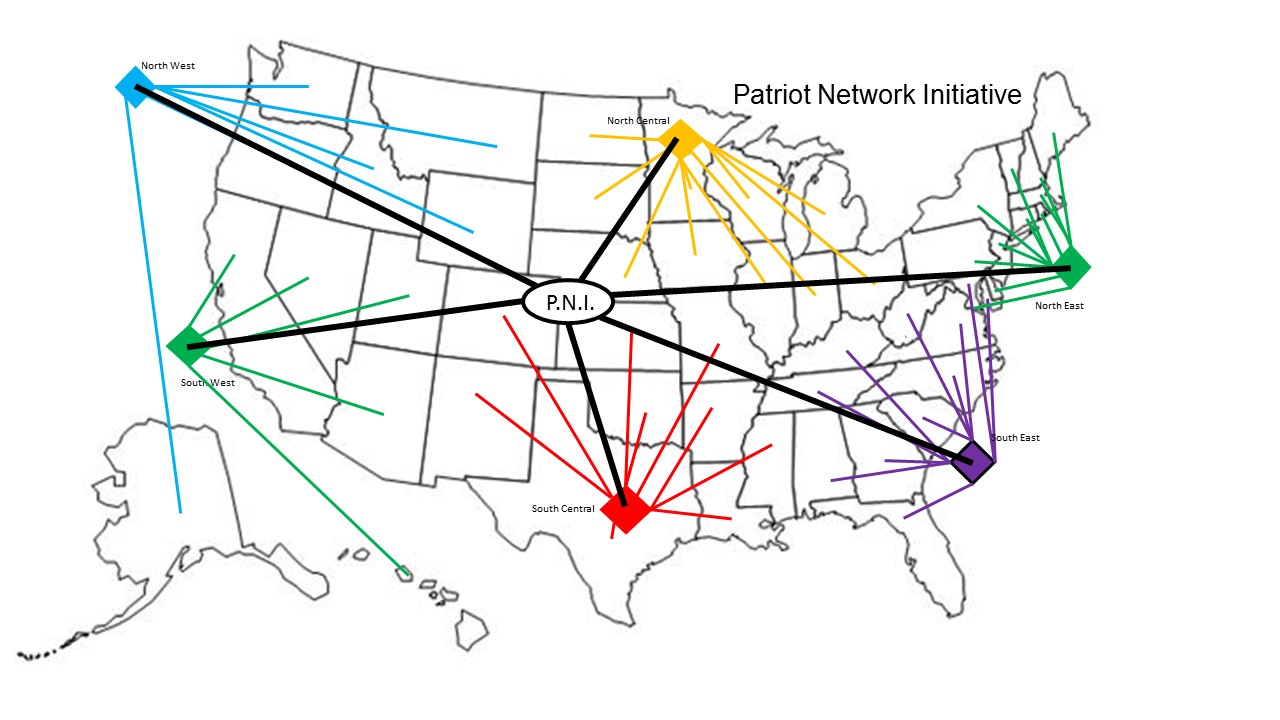 PNI
(Patriot Network Initiative)
A National Plan for LOCAL teams  to RESTORE the Constitutional boundaries on government.  

Dedicated to educating America about the danger of the Islamic invasion

Hello folks my name is Ted.  This is my  attempt to spread truth and facts to as many patriots as I can. It is all about the message here.   Hopefully enough people like what I have to say that this can become a full time job.  No matter what the message will always be first and foremost for me!
Wealth Money . Org
Wealthmoney.org is a Group dedicated to the issue of restoring the Constitutional intent for our National Monetary System.  They host a weekly radio show at 10am (central time) every Saturday.  The website contains all you need to know about the radio show, and their efforts and activities.
CLICK
HERE        >>
TO GO TO
WEBSITE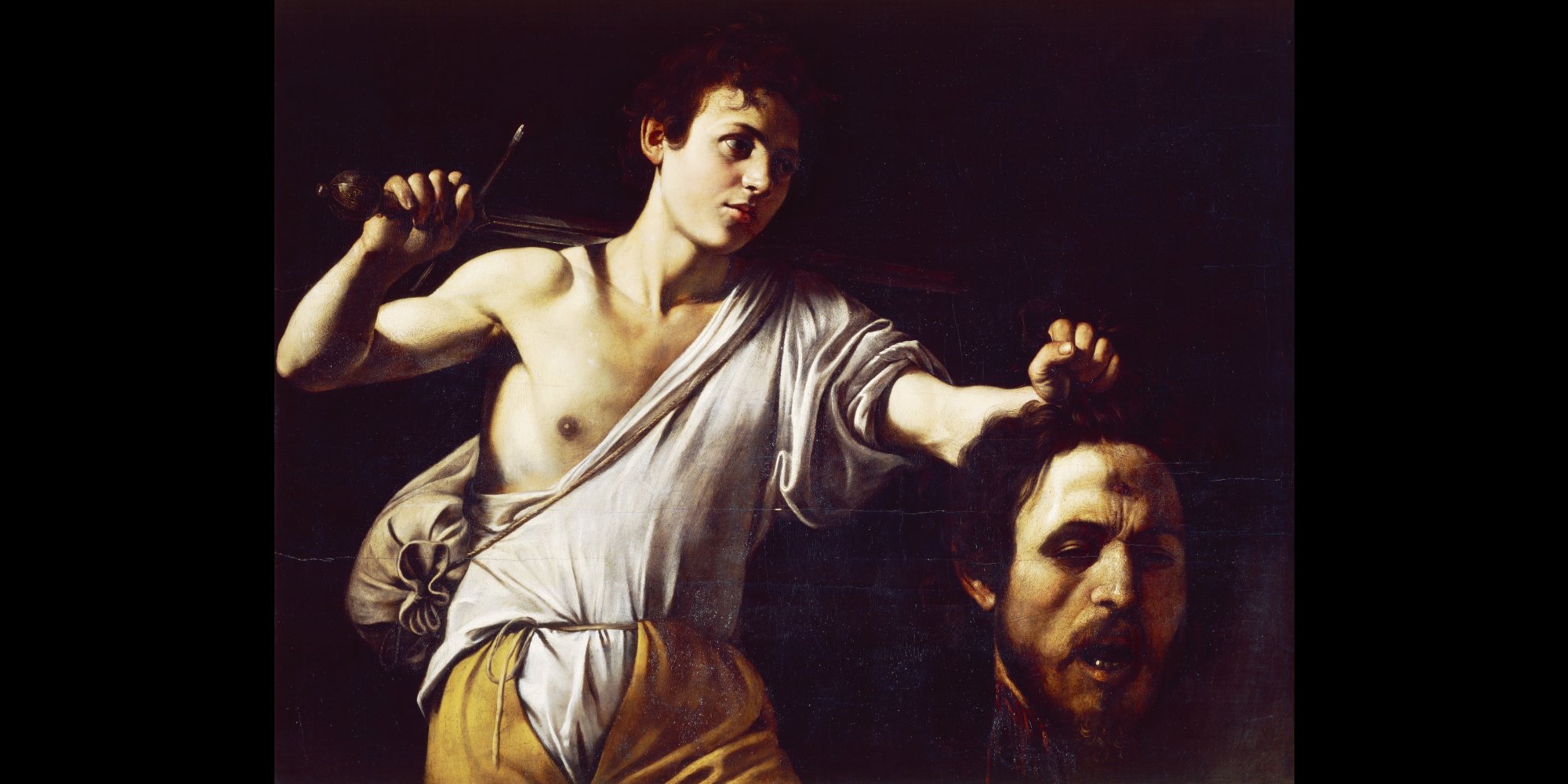 Year of Jubile
Prison Ministry
YearOfJubile.com Prison Ministry is a King James bible believing group of individuals who want to glorify the Lord in all that we do.  Hebrews 13:3 commands us to remember our brothers in bonds. We encourage outreach and communication with the prisoners. We also provide research material on the unjustly incarcerated and expose the evildoers who lied to advance their own careers.  We do not believe you can appeal to a broken judicial system to fix itself.  Our appeal is to heaven and we ask our Father to intervene in the affairs of men to set the captives free. We want to make noise and shine light for the unjustly incarcerated and return America to a biblical foundation for our criminal justice system which is currently broken and in need of a massive overhaul.  Do you still believe "with liberty and justice for all"?  If so, join us and stand with us and give a voice to the voiceless.
To find groups within a specific State just click on the State.
Alabama,  Alaska,  Arizona,  Arkansas, California,  Colorado,  Connecticut,  District of Columbia,  Delaware,  Florida,  Georgia,  Hawaii,  Idaho,  Illinois,  Indiana,  Iowa,  Kansas,  Kentucky,  Louisiana,  Maine,  Maryland,  Massachusetts,  Michigan,  Minnesota,  Missouri,  Montana,  Nebraska,  Nevada,  New Hampshire,  New Jersey,  New Mexico,  New York,  North Carolina,  North Dakota,  Ohio,  Oklahoma,  Oregon,  Pennsylvania,  Puerto Rico,  Rhode Island,  South Carolina,  South Dakota,  Tennessee,  Texas,  Utah,  Vermont,  Virgin Islands,  Virginia,  Washington,  West Virginia, Wisconsin,  Wyoming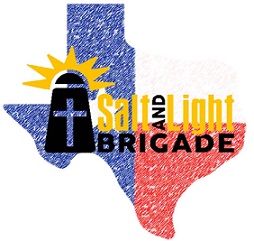 This group is to further the Kingdom of GOD by connecting people
, resources and information in hope of releasing SALT and LIGHT to a dark world, by the strength and leading of the Holy Spirit, to the glory of GOD.